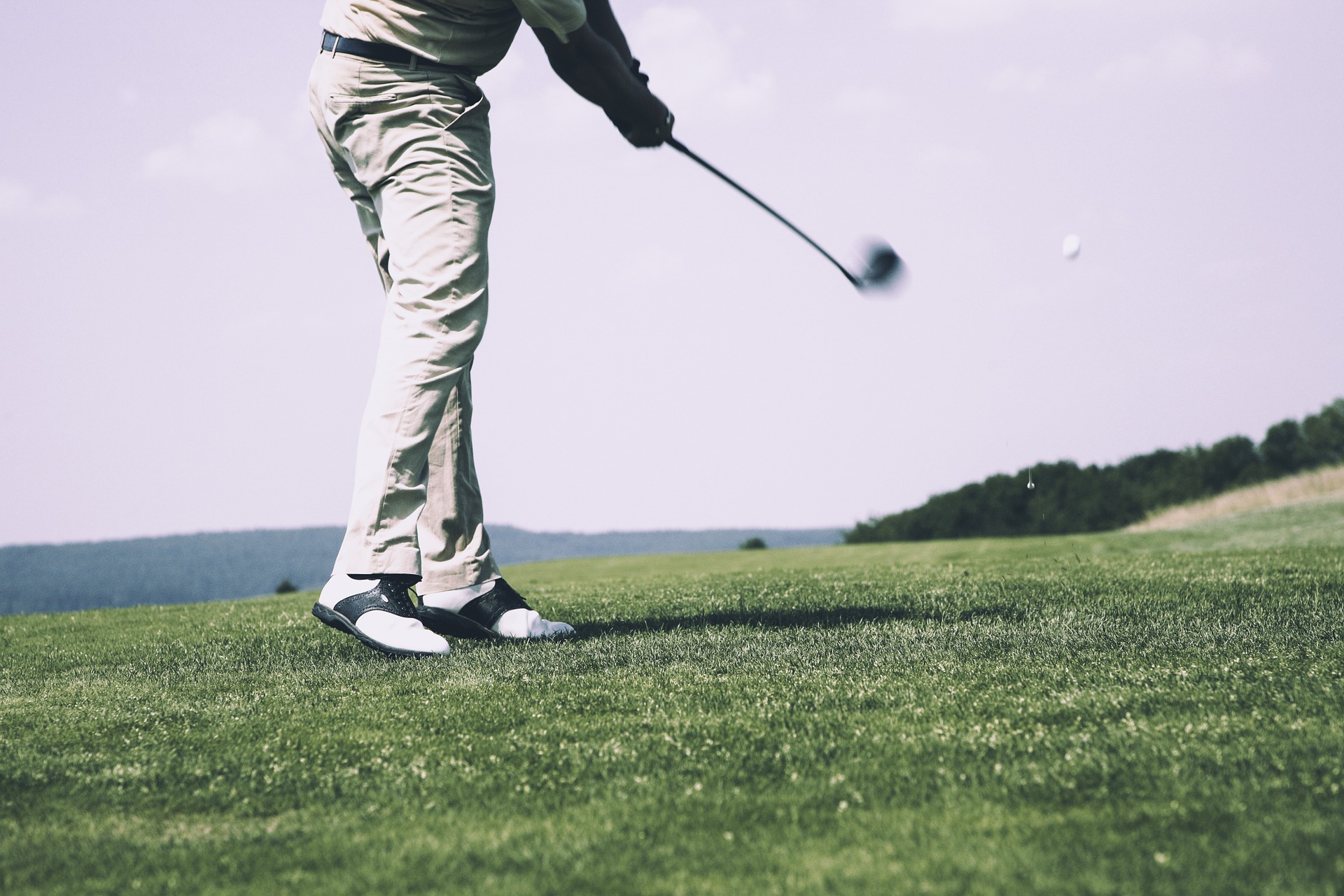 Golf is a well-known sport in the UK. The UK is also known to having some of the best golfers of all time. A number of British Golfers had made history by gaining a top position for worldwide leagues. The history of Golf dates way back to the 15th century, and it only became an inclusive game after three centuries where they finally created a number of rules for game competitions. Below we've listed some of the best English Golf players in the UK.
Lee Westwood
At a very young age, Lee Westwood won his first amateur game and was awarded the 'Pete McEvoy Trophy'. After a few years of practising gold and joining local tournaments, Lee was able to become professional in 1993 whereafter that he won many more competitions and title. He became the fifth winner in a game tournament in the year 2000 where he also competed with some of the greatest players including Tiger Woods.
Ian Woosnam
Ian's interest in golf started when he was a child where he attended a golf course in his local area. Later on to his adult teen, Ian joined various amateur tournaments in Wales. By 1970s he's already started playing as a professional, and ten years later he finally won his first European championship in 1982. This was followed by numerous successful wins including the British championship game and getting a place in the World Golf Rankings.
Colin Montgomerie
Colin Montgomerie is a Scottish player who started playing as an amateur and won his first trophy in the Scottish Youths Championship in the 1980s. He was known to have won the most European titles amongst the other British players in the field. One of his greatest achievements was winning the Volvo PGA Championship for the third time!…