What Is a Typical British Afternoon Tea?
November 2, 2021
---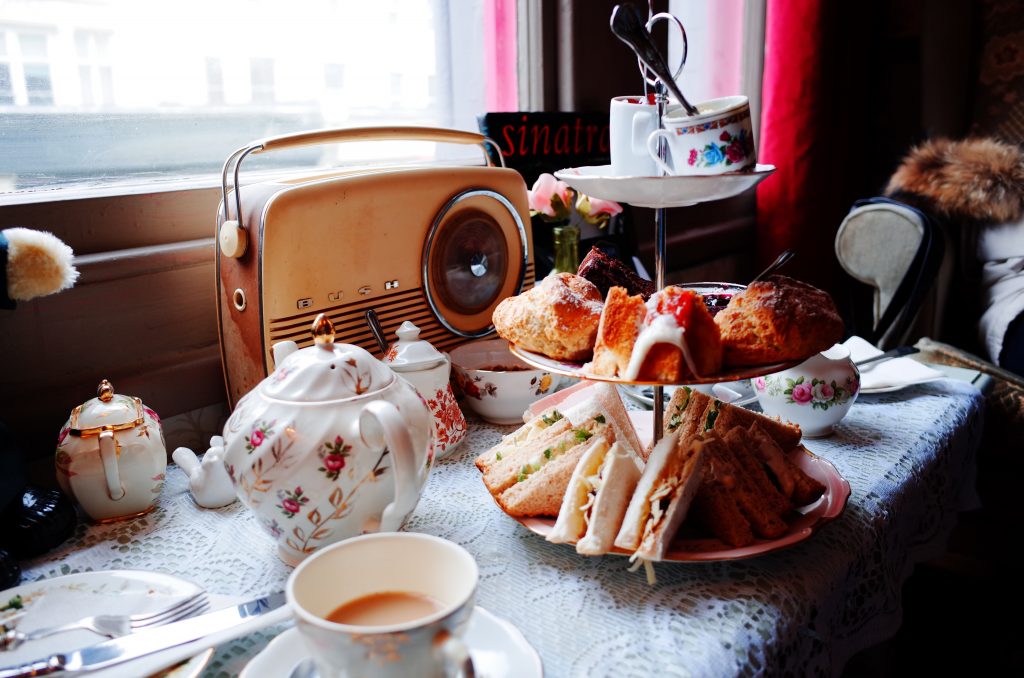 British afternoon tea is a traditional meal that involves a variety of light finger food served with a warm cup of afternoon tea. A typical afternoon tea menu would have bite-size crustless sandwiches accompanied with pastries, scones with clotted cream, and served with a nice hot cuppa. Favourite teas for beverages include black teas like earl grey, herbal mint teas, or fruit-flavoured selections.
Origins and concept of afternoon tea
Historically, afternoon tea was a common pastime for the high society, especially when ladies would have a leisure afternoon gathering with close friends and unwind whilst snacking on assorted snacks and tea. It was initially developed as a private social event for ladies who climbed the upper-class society during the early 1840s. It was only when Queen Victoria engaged in the afternoon tea ceremony that it became popularised.
Types of afternoon tea
Although many foreigners and tourists think of afternoon tea as having a set menu, many variations and occasions can go with the meal.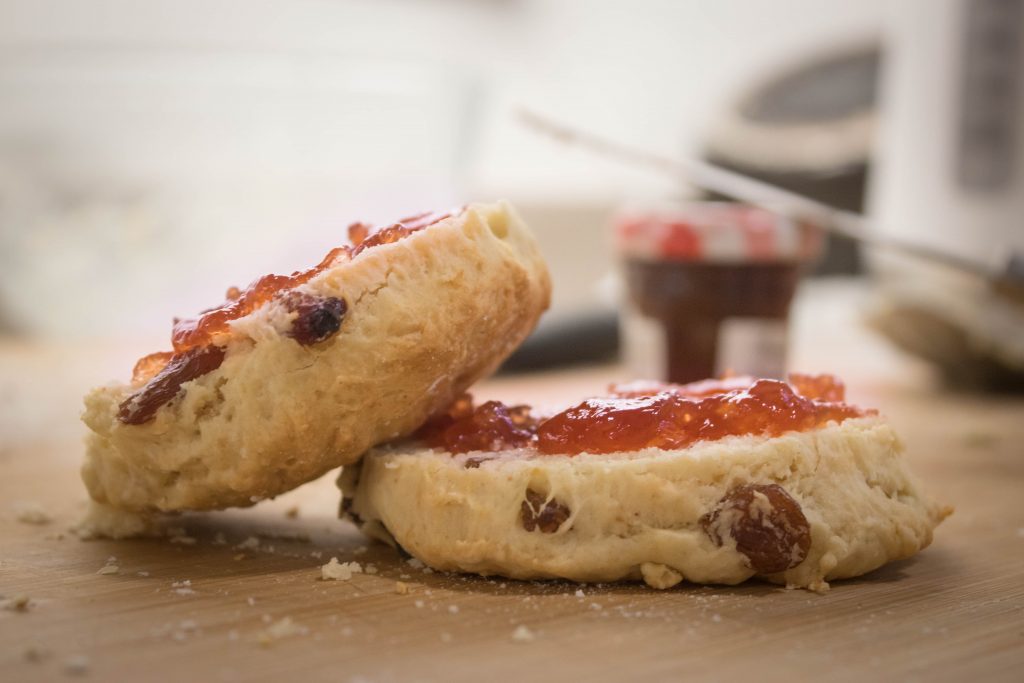 Cream Tea: The simplest form of afternoon tea is a cream tea, a light meal including scones and cream accompanied by a pot of tea. Sweet scones are best served with cornish clotted cream or fruit jam, but there's also an option for a savoury scone flavour.
Light Tea: By adding more desserts and sweet snacks on top of cream tea, you get light tea. A random assortment of homemade cakes and sweet British pastries to nibble on whilst sipping on your tea of choice is the best way to enjoy a Light Tea.
Full Tea: With the addition of bite-size savoury foods like egg mayonnaise sandwiches, smoked salmon with cream cheese, ham and mustard, and cucumber, you get full tea. Ordering all sets of three menus is common in large gatherings and special events.
Formal or non-formal occasions?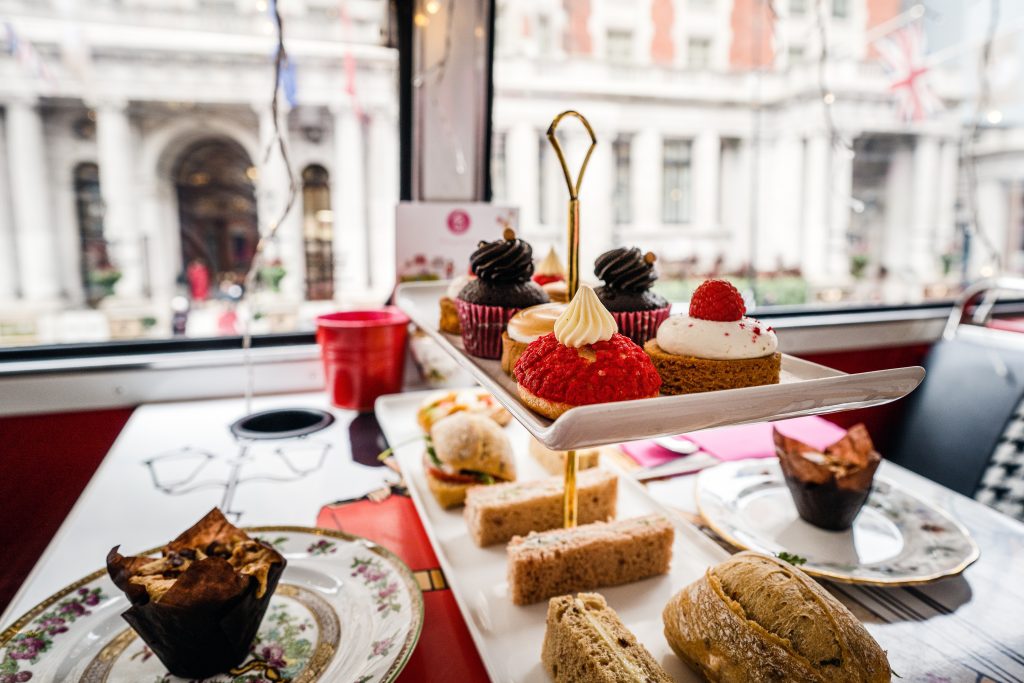 Today, afternoon tea can take place on casual or special occasions, and most receptions would take place between 16:00 and 19:00. In the UK, afternoon tea is usually enjoyed as an occasional indulgence or a special event to celebrate birthdays, baby showers or pre-wedding parties with friends. There are plenty of establishments that offer a premium and delicate experience, and at the same time, you'll find many restaurants and hotels in the country that provide affordable menus.