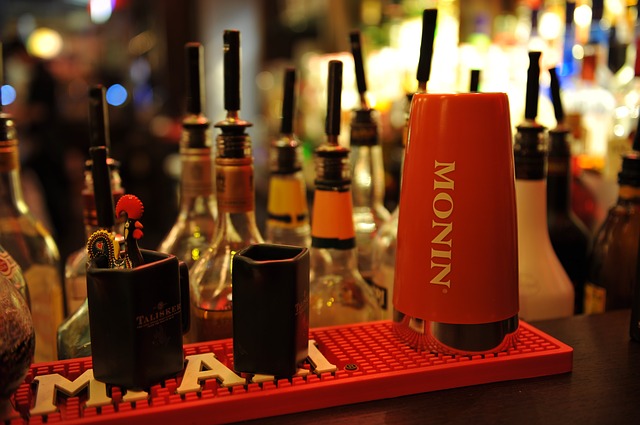 Old Fashion British Pubs to Enjoy your Times
May 10, 2015
---
When you visit Britain, there are a lot of things to enjoy especially when it comes to entertainment and the wide variety of foods and drinks you get. Some of the things that attract a lot of people are the old fashion British pubs that remind people of the rich history of Britain. At these traditional pubs you can enjoy your time as you drink your favorite beer, wine in a very conducive and entertaining environment. Most people do not really understand what a traditional pub looks like and how it is different from other types of pubs that you come across in the United Kingdom.
An excellent example of a traditional pub would be The Dog and Whistle Pub in Hertford. With an industrial and vintage feel, it is a popular watering whole in the Hertfordshire area. Apart from the pub, they also have a restaurant and boutique rooms – which are great for events and the like.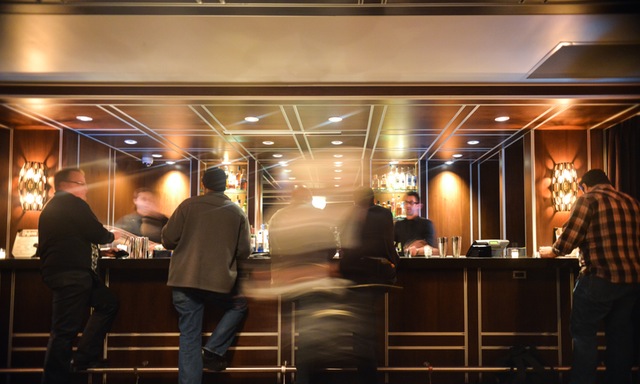 Traditional pubs in Britain
A traditional pub refers to pubs where you can enjoy your drinks in a surrounding that is set in a traditional way. Here you do not get a lot of contemporary things that you get to see in most of the modern British pubs. Here you also do not get drinks that are manufactured from other countries. You are served with local drinks and beer that will make you enjoy the history and also the richness found in British drinks.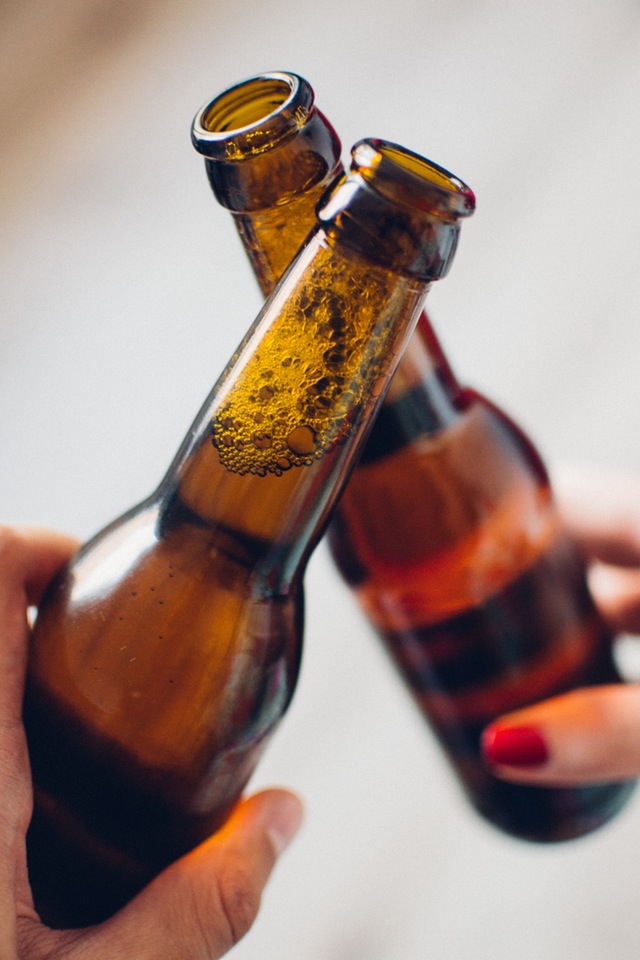 Traditional pubs are elegant with a lot of decorations that show the rich history of the United Kingdom. You will see crafts, photos, and other materials that remind people of where they have come from in history. The atmosphere is low key unlike the modern pubs where there are a lot of activities, loud music and other fun things that make most of them look chaotic for first time visitors. A traditional pub is laid back and chill except for some occasional songs, local entertainment and bands that entertain people here. This is a place where you can enjoy high level relaxation without a lot of distractions from noise or a lot of cheering during the entertainment.
If you want to meet your friends traditional pubs are the perfect spots for the meeting. They are cool and drunkenness is not part of these pubs. If you are a frequent visitor to the modern pubs you will definitely find the environment provided by the traditional pubs to be exceptional in a way. You will get to see a lot of traditional decors that are either local or regional. Foreign decors do not have place in the traditional pubs. Rarely do you find modern arts in these pubs, except the traditional decors that have a bit of relationships with the modern ones.
Traditional Drink in UK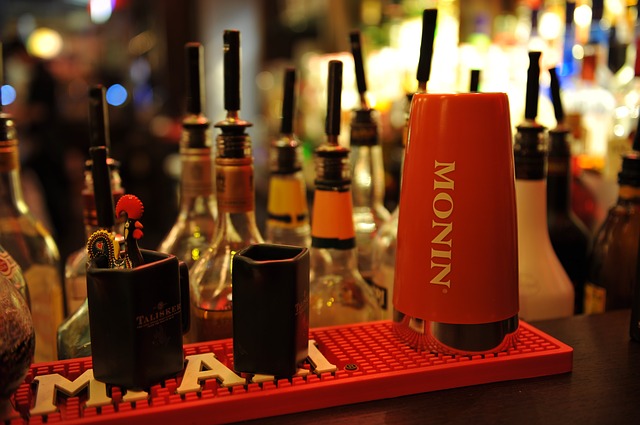 A traditional drink in the UK refers to those drinks that are entirely manufactured here and have some historical aspect in them. These are drinks that have a long history since they started to be sold and drunk by people. Most of the drinks date back to the seventeenth century or even before. They are still very popular not only for the locals, but also for visitors. In most cases, you find the traditional drinks in the traditional pubs and this is one of the reasons why many people visit the traditional pubs in UK, Ireland and Scotland.