About English Minute
Directory about British Products, Places to Visit & Stay in Britain
If you are looking for a British directory about the different products you can get from this country, you have come to the right place. This is a directory that provides comprehensive information about British products, places where you can visit and stay when visiting Britain. You might have come across a lot of directories that offer the same information, but one thing that makes this directory unique is that it offers comprehensive and updated information about all the products and places.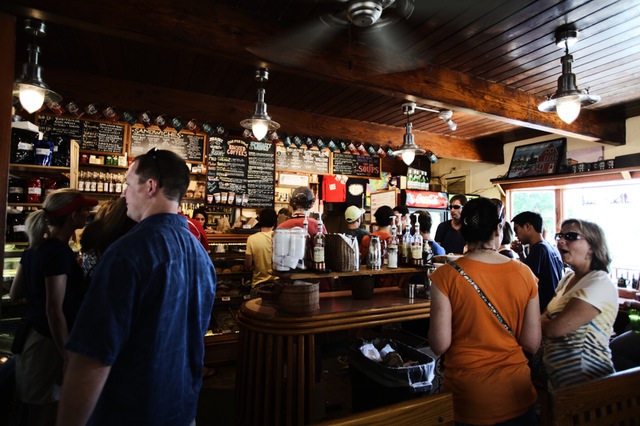 Our directory is developed after taking time to look at what visitors who come to Britain look for. The main goals of the directory is to ensure that visitors do not get stranded or waste a lot if time as they try to look for products they can buy or looking for places where they can stay and have the kind of enjoyment they need. The directory does not only focus on specific visitors, but it caters for the needs of visitors from all parts of the world. This means that regardless of where you come from you can be guaranteed that you will get information that will be of great help to you when visiting any part of the Great Britain.
In the directory, you will get to understand some of the best restaurants and hotels where you can enjoy meals and also book to stay for the time that you will be visiting the country. We have a comprehensive list of the tops hotels and restaurants that we have first hand information about the quality of services and products offered in them. You get details about the type of foods, drinks and other delicacies that you get from the different restaurants and hotels, so that you can select the one that offers you want you like most.
We also provide a list of some of the best seaside resorts where you can enjoy your holiday with your family. Here you get some of the major attractions and activities that you can engage in when you are visiting the different resorts located on the different beaches that offer great environment to relax especially during the summertime. All the top resorts and beaches are covered in a comprehensive manner in this directory, so you do not have to worry because you get all the information you want.
The directory also has a lot of products that you get in Britain. Most of the products covered in this directory are the ones that you might not get in many other countries. Britain has a lot of unique products that have a long history, so you will learn a lot about the country history heritage. Some of the major products you get here include both traditional and modern decors, foods, drinks, clothing and others that you would like to buy. The directory also informs you on the specific shops where you can make the purchase and the price of different products.
The good thing is that it is easy to navigate through the directory, so take a step and go through it and learn more.