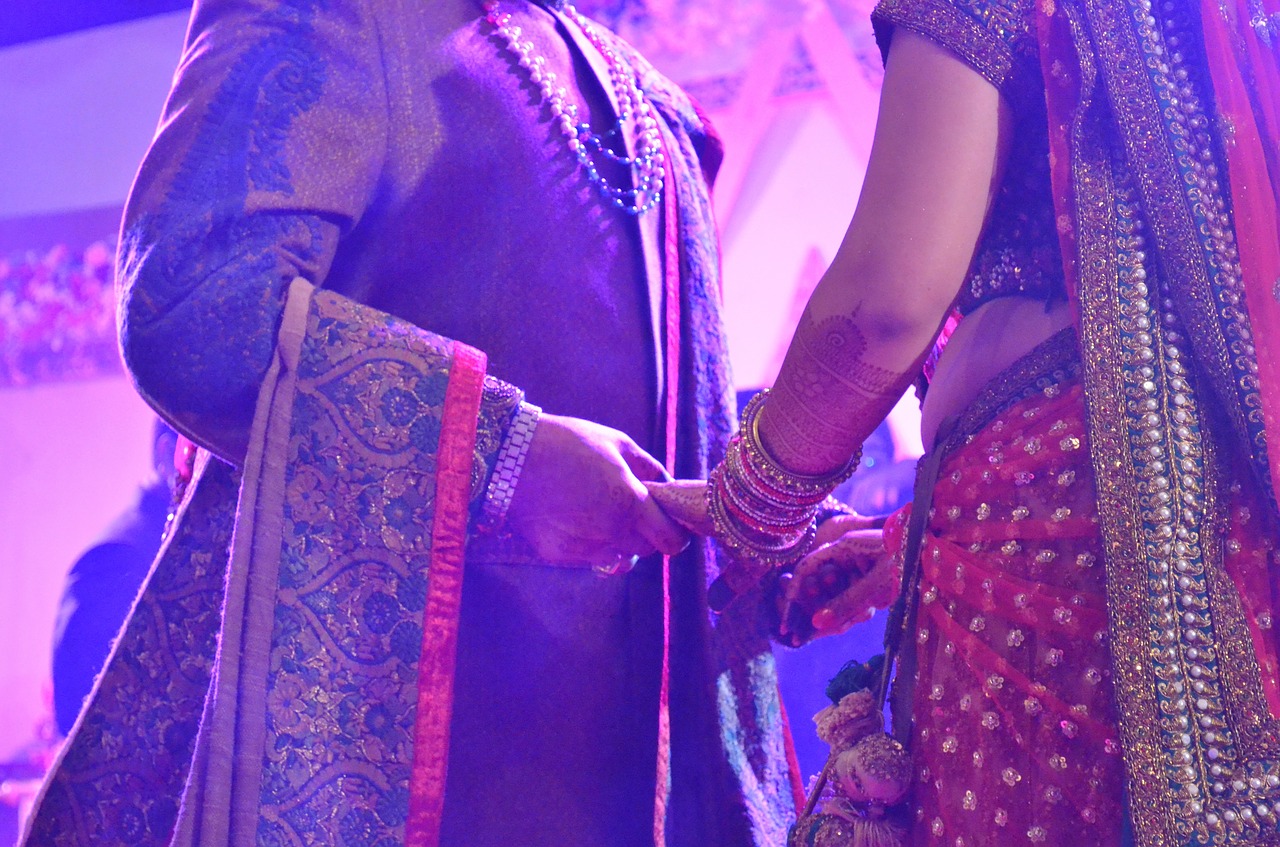 Asian Wedding Business Booming In The UK
January 3, 2017
---
The market for Asian weddings has been huge for a long time in the UK, and so far it shows no signs of slowing down. In fact, the industry represents one of the most successful fields for Asian entrepreneurs in Britain, second only to the restaurant and takeaway industry. As of now, the industry is estimated to be worth in excess of £3 billion every year.
There are a great range of professions connected to the industry, which makes this great news for people in many different fields. Many elements may be included when planning a lavish traditional ceremony and celebration, including everything from specialised stylists and make-up artists for the bridal party to a professional Asian wedding videographer to capture every moment on film.
If you compare the average spend on different types of marriage ceremonies in the UK, it's not hard to understand why the industry is so lucrative. The average spend on a wedding in this country is an eye-watering £21,000, while the average Asian wedding costs more than double, typically setting a couple back in excess of £50,000.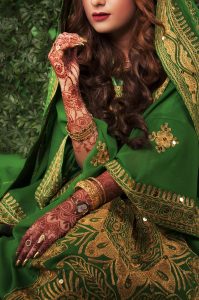 The average number of guests, according to a survey conducted by Asiana Wedding Magazine last year, is around 700. Venue hire and catering costs for this many people generally account for around 60% to 70% of the budget, while the remainder is spent on photography services and the couple's outfits. An Asian bride's outfit typically costs triple the price of the groom's.
It's not uncommon for hundreds of thousands or even millions to be spent on these spectacular celebrations. Particular attention has been devoted to some high profile cases in the media, where the amount some couples have spent on making their weddings spectacular has exceeded that significantly. In 2015 a new record was set for the most expensive Asian wedding ensemble in Britain: a white, diamond-encrusted lengha coming in at £100,000.