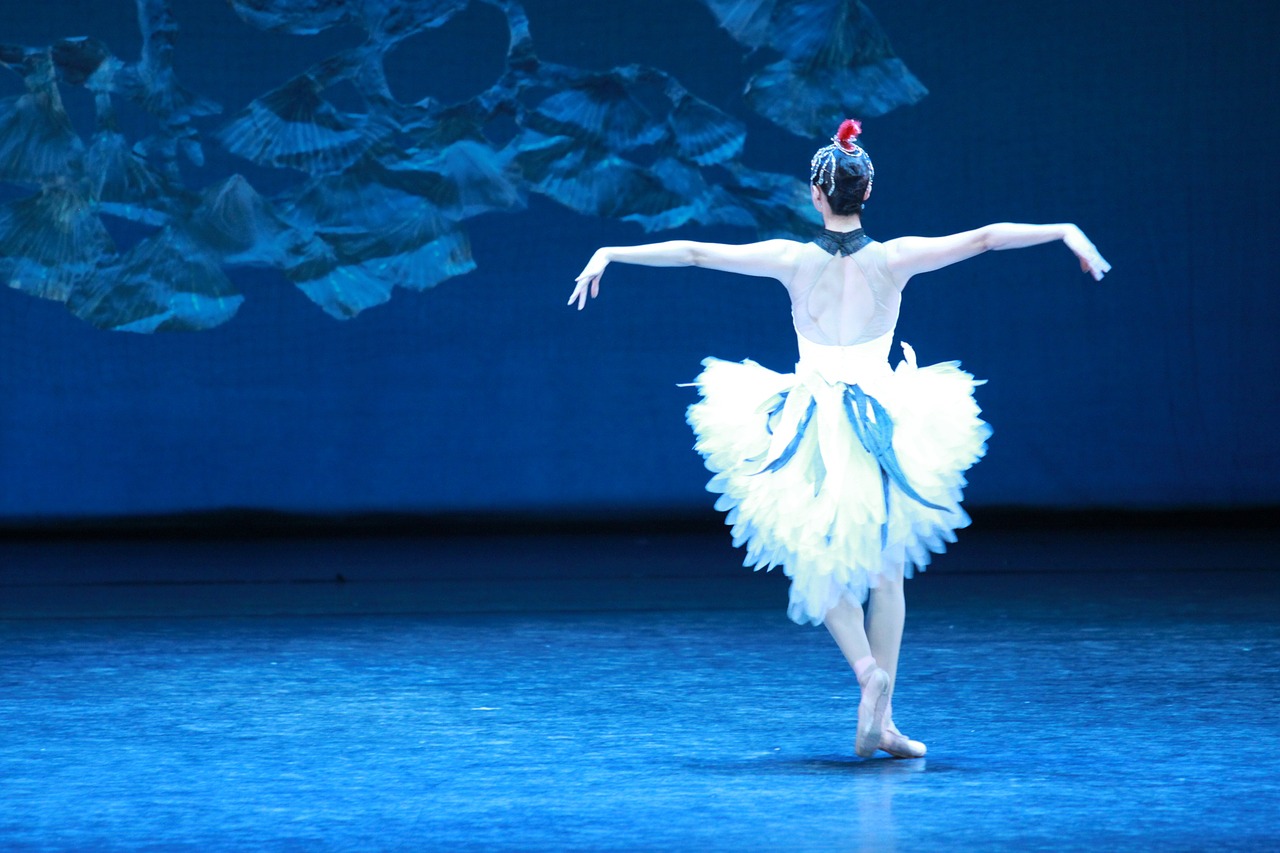 Performing Arts Crash Courses in London
August 3, 2016
---
Want to push yourself to the limits and find out how fast you can really learn a new skill? Maybe you've been waiting for the opportunity to experiment with something you've always loved but never had the time or skills for, such as musical theatre or screen acting. Whatever, you might be surprised at what's on offer close by. Here are some of the best crash course classes around for various performing arts.
Film & Screen Acting Classes
Screen acting is a specific discipline that requires certain knowledge and skills. Experience is a massive advantage, but there's a lot you can gain from even a one-week course. The International School of Screen Acting is an excellent place to try one of these affordable film acting classes and drama courses in London, designed to prepare you for auditions and developing a CV in the world of TV and film acting. This crash course is suitable whether you have experience on-screen, only in theatre acting, or none whatsoever.
Musical Theatre Workshop
Many people from outside the world of performing arts are drawn in by the idea of musical theatre, and with a little training it might be possible for you to throw yourself in at the deep end. We recommend attending a workshop like the ones offered by City Academy, where (as part of a group of 12 or more) you can take part in a practical one-off crash course and learn from experienced West End stars. You can select a musical of your choice and learn a full routine from the show in just a couple of hours!
Musician Crash Courses
If you're interested in putting together a band, learning a new instrument or even practicing your singing, one of the best places in London to find a crash course is Planet Drum. They offer flexible courses for drums, piano, guitar and more, plus lessons for vocalists in training. 8-session courses are available for all of these, and you can choose whether to spread those lessons over a week or longer. These quick courses are designed to give people with limited spare time a very fast-paced introduction to the exciting musical scene of London and provide a valuable insight into its history while teaching you a new skill.