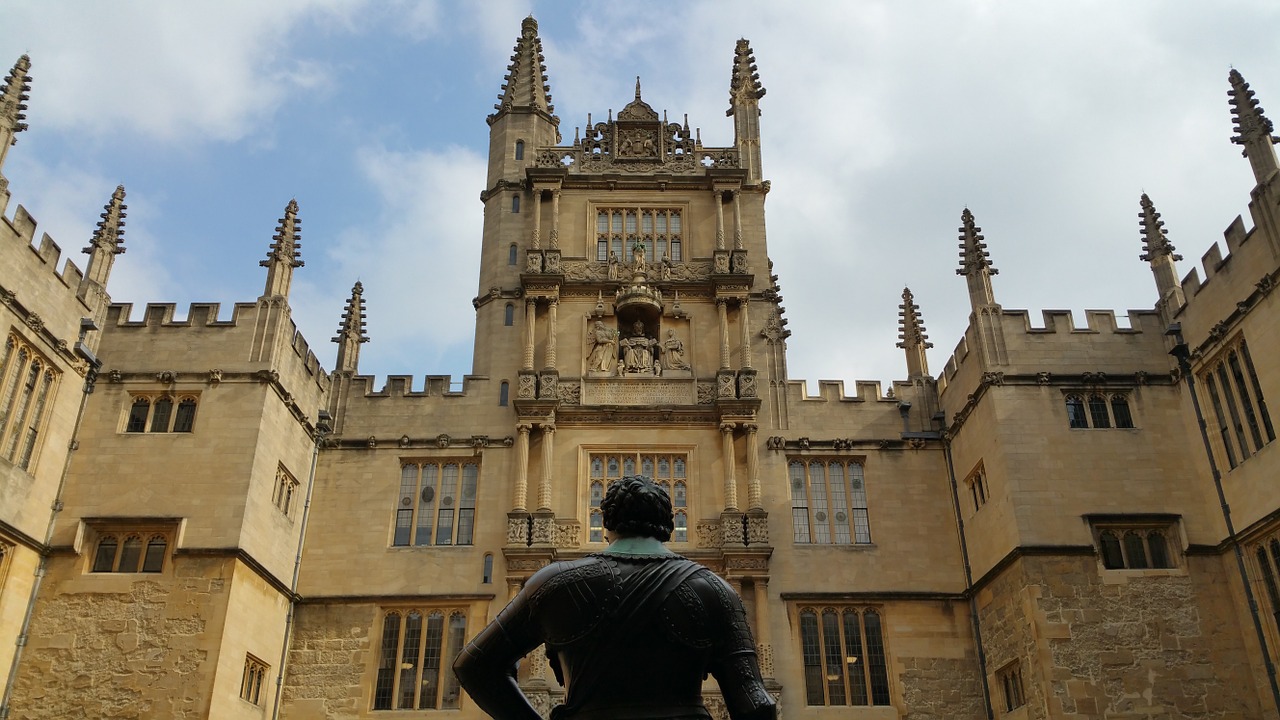 The Best Student Experiences in the UK
July 15, 2016
---
Students within the UK, and those from other places looking to study abroad, will find themselves spoilt for choice in most cases when looking for a place to study. Since we're fortunate enough to have one of the most respected and popular education systems in Europe (and indeed the world), it's no wonder that universities are constantly competing for the best students to join their ranks.
Luckily, the Times Higher Education (THE) provides one of the most trusted annual ranking systems for universities in the UK, which makes it easier for students to choose. In fact, "student experience" is now valued increasingly highly as a factor for students selecting a place of study, sometimes even above things like quality of teaching and the variety of courses available. The ranking by THE for student experience, as voted for by 15,000 current students for the benefit of prospective undergraduates, has now been released annually for over a decade.
In 2016, Loughborough University finds itself at the top of the chart. Staff and lecturers are considered exceptional on average, social life is rated highly and the modern campus facilities also help secure the top spot. Student lets and accommodation in Loughborough are also very affordable and easily available within very close reach of both the university and the town's main attractions. It's a small but well-connected place that's ideal for student life.
Last year the University of Bath was at the top, but it dropped to fifth position in the 2016 rankings. This is more down to the development of rival institutions rather than a reflection of standards in Bath, we would suggest. After all, success rates in rankings like this are likely to lead to more student applications, and more students helps universities secure more funding. This is motivating them to continue working on all the factors that influence student experience, in the hopes of continuing their legacies for longer. More competition can only be a good thing when it comes to this, so we look forward to more developments and welcome anything that raises standards for UK institutions!