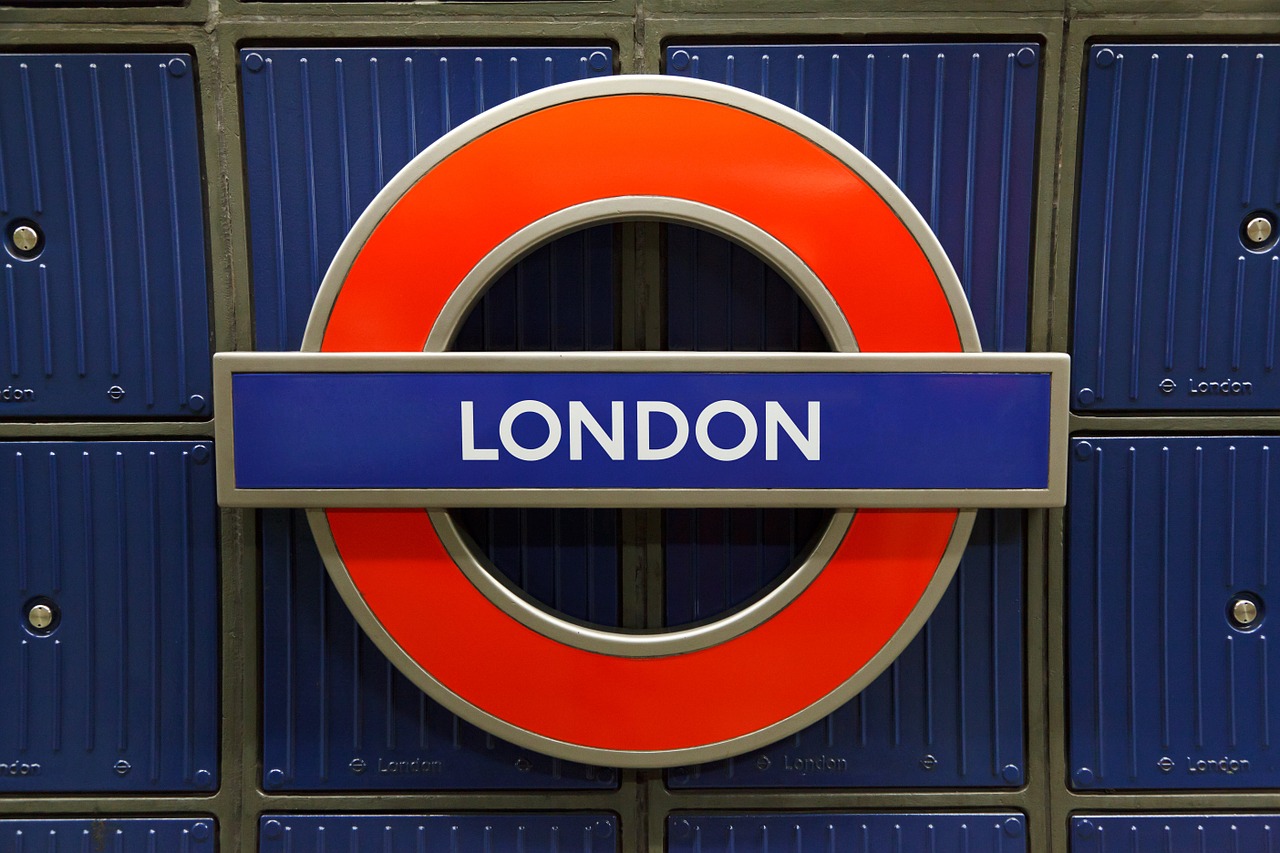 Best Ways To Travel Around London
October 13, 2016
---
London is a relatively compact capital city for tourists, since despite its sprawling surroundings the majority of the main attractions are fairly central. This is great news if you don't have long to get between places and you want to see as much as possible during your visit, but you're still likely to find yourself at the opposite end of the city to where you'd like to be a couple of times.
That's why there are so many different ways to travel across London, and frequent visitors or local commuters might argue that various options are the best, or the quickest, or the best value for money. Here is a summary of a few options you have, whatever reason you have for visiting London.
Minicab services
Let's start with an often-overlooked option for getting around, since you might be choosing this from the moment you arrive. If you're coming direct to the centre of the city from a major London airport , an airport transfer minicab to or from Luton, Stansted or Gatwick might be a great option for you. This means you can be taken directly from door to door without the hassle of public transport, ideal for when you first arrive at your hotel and when you're in a hurry to catch your flight home.
The London Underground
Catching the Tube is very much a rite of passage for any visitor to London. Its complex network of colour-coded lines may look intimidating at first glance, but once you figure out the map it can be an extremely convenient and affordable way of getting between every major landmark. Using an Oyster card is the easiest way to pay – you just need to top it up first, and you can then simply tap it on the turnstiles to pay for each journey.
London buses
The iconic red London bus is among the most recognisable symbols of the city's modern history, and many people are excited to see the updated Routemaster designs (complete with back entrance and staircase) on the streets today. You can also use your Oyster card on the bus, making it another great way to quickly travel between stops. You might not choose the bus when traffic is gridlocked, but most of the time they're a reliable option.
Emirates Air Line Cable Car
Looking for something a little more exciting? The Emirates Air Line, installed in 2012, provides a fantastic way to get from the Greenwich Peninsula on one side of the river Thames to the Royal Docks on the other, and the trip takes just 5 minutes in rush hour. Throughout the rest of the day, the cable car speed is reduced so you can enjoy a 10 minute cruise with a brilliant view of the riverbank on both sides. It's a convenient transport method and an attraction in itself all rolled into one.