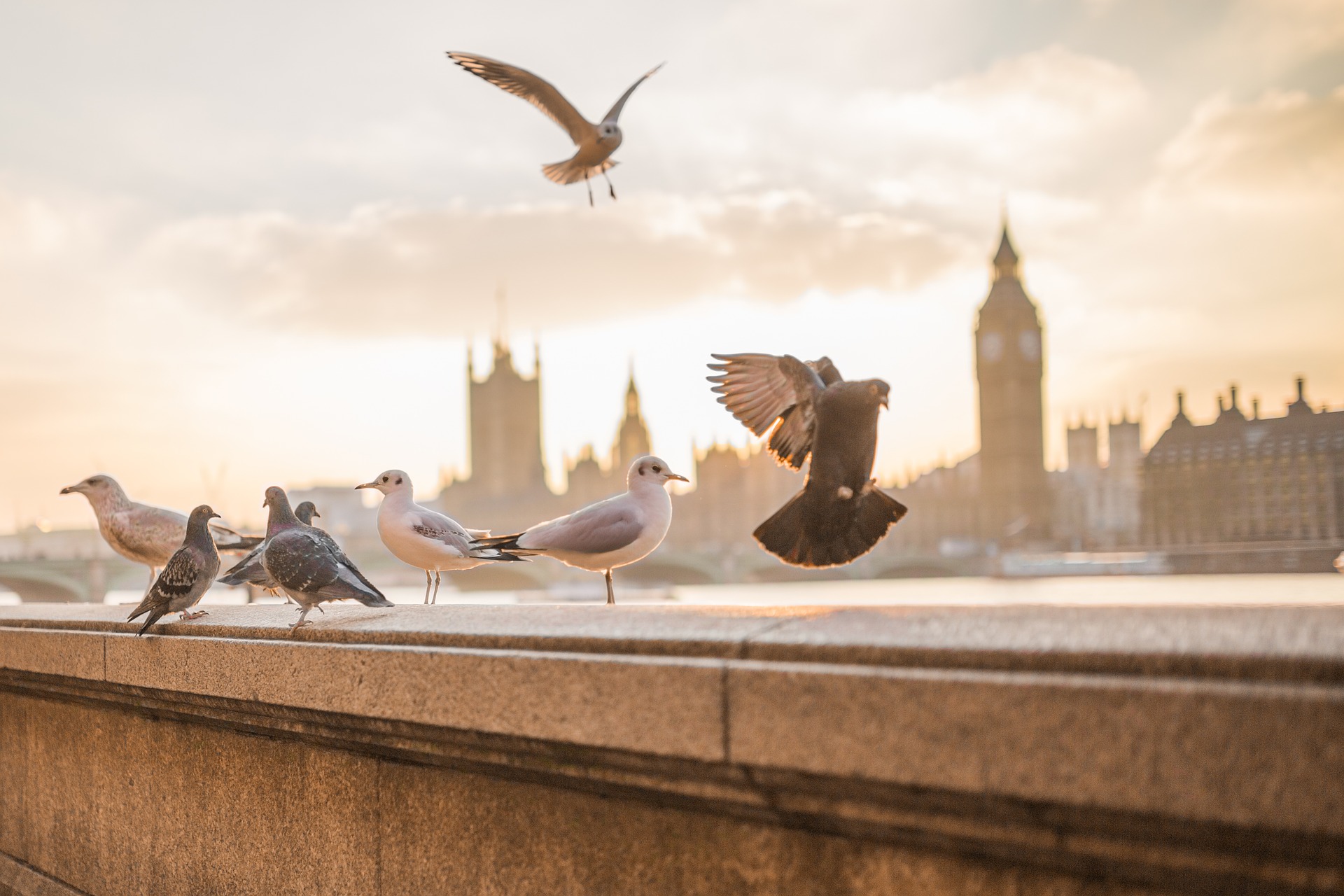 Where to stay in London: The 5 best luxury serviced apartments
November 9, 2015
---
London is one of the most visited cities in the world with a lot of attractions and things you can do during your stay. So, next time you are planning your holiday, you need to consider visiting London. There are a lot of things that you will learn while you tour this city. Regardless of the purpose of your visit you can be assured that you will always find something to do to make it enjoyable. As you plan your holiday, one of the factors that you must not forget to consider is where to stay. You do not have to worry because there are great places to stay while visiting London. This article offers you some of the luxury serviced apartments where you can opt to stay and have the best experience.
Jumeirah Grosvenor house apartments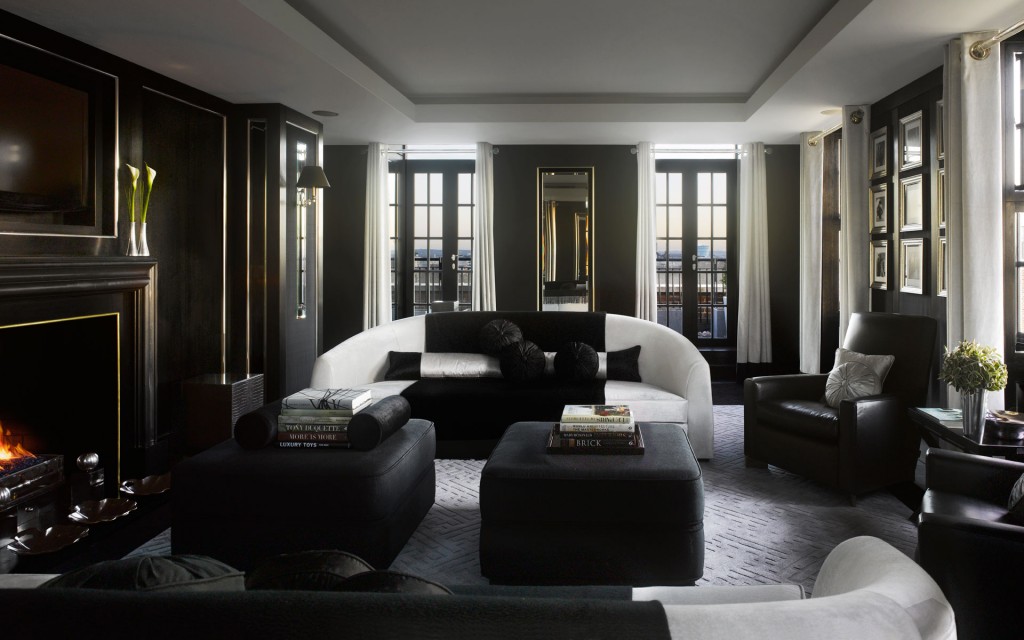 These apartments are set in a discerning five star luxury serviced apartment. When staying here enjoy glorious views of Hyde Park. You also enjoy a city lifestyle with high quality relaxation and privacy. The apartments are located in close proximity to great choice of world class shopping, vibrant nightlife, fine dining and great attractions such as Piccadilly Circus, Buckingham palace, the London eye and Trafalgar square.
Protem Apartments London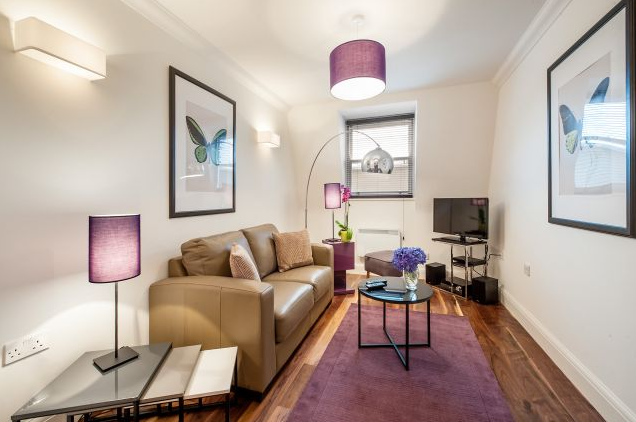 Regardless as to whether you are looking for long term or short term stay in London, Protem apartments will offer all what you need. If you are visiting London for pleasure or business purposes, this is the place for you to stay. All the accommodations are located in central London from London Bridge, Canary Wharf in the East and the city of London. The apartments are served with great transport links making them the ideal choice for business trips
Maykenbel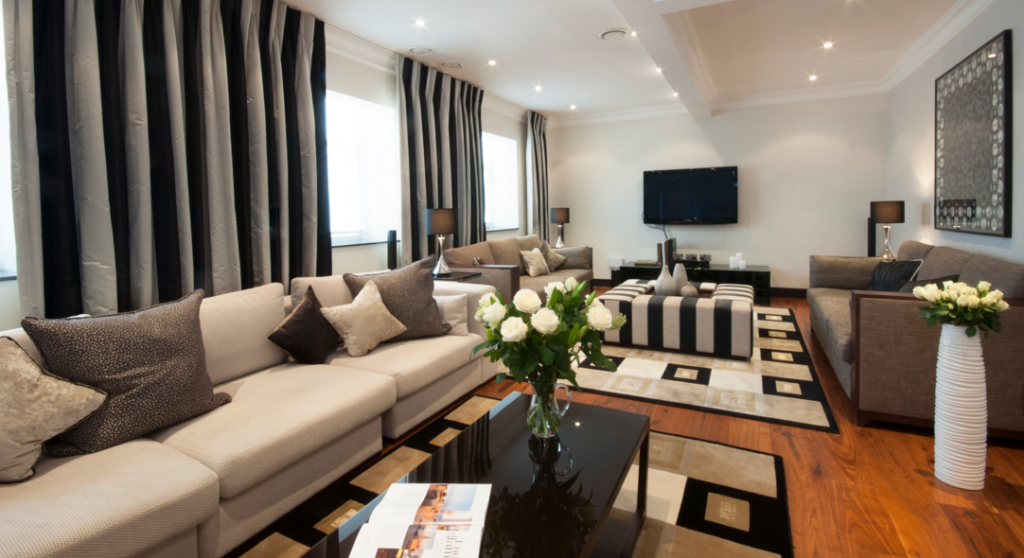 Maykenbel provide highly luxurious collection of serviced apartments found in central London. These are apartments that offer freedom, privacy space and a five star hotel. Here you get exceptional accommodation solutions. Regardless of the duration that you want to explore the city, Maykenbel apartments offer the kind of accommodation for your individual or family needs. The apartments have contemporary and modern design and have fully equipped kitchens, high quality furnishings and latest room technology. These apartments are perfectly located in the cultural area of London, and are surrounded by art galleries, museums and music venues such as the Royal Opera House and the London Palladium.
Fraser suites Kensington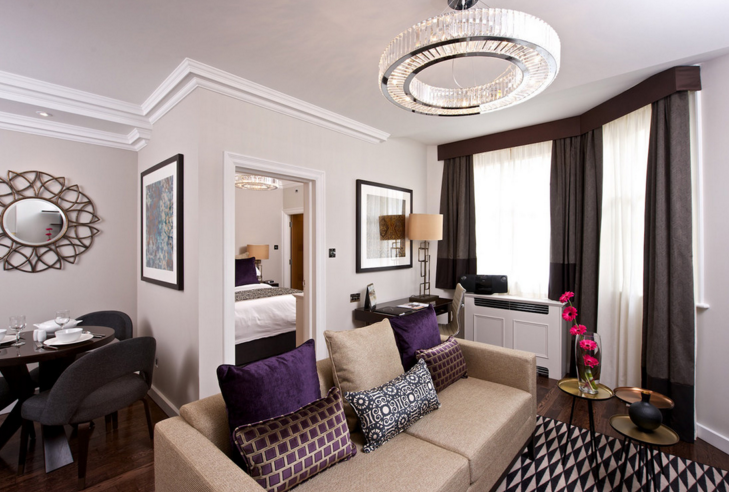 Fraser suites Kensington are located within prestigious Kensington precinct and are designed in an elegant manner. They are set in the heart of London where you can access internationally known restaurants, bars, cafes, west end theatres and royal parks. All of the sixty nine fully furnished serviced apartments are fully equipped with contemporary conveniences. There is a two and a half acres private garden that is manicured finely for your living pleasure.
Ascott Mayfair London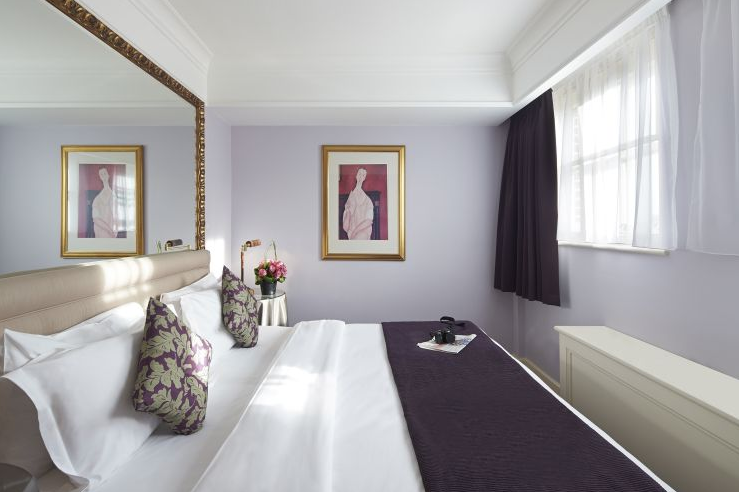 Here you will enjoy ultimate and luxury services. The apartments are surrounded by stylish restaurants, museums and grand theatres. You will get immersed in the Ascott lifestyle and indulge with a wide selection of wellness, local, cultural and gastronomical experiences that are curated to your interests. Here you can still continue enjoying the activities that you like because you choose experiences that satisfy your own lifestyle.