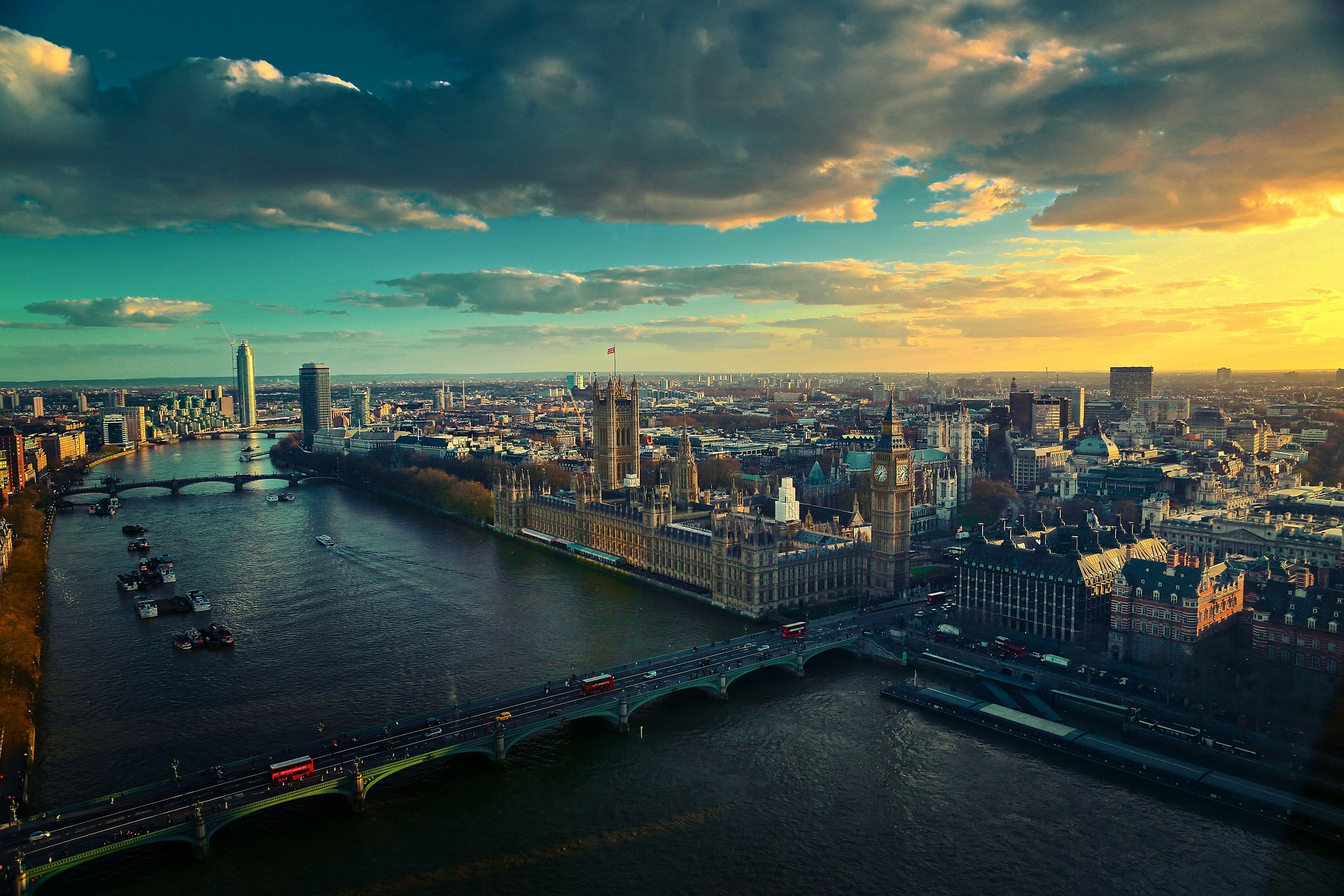 4 Underrated Places to Live in the UK
January 19, 2016
---
The UK is an excellent place to visit, and we're always finding more reasons why, but what about places to live permanently? As with tourism, London is often the most popular answer, but the rest of the country has a lot to offer and it's not just the most obvious places that give buyers and renters great value for money. Here are some of the most underrated cities in the UK that you might want to consider living in if you haven't already.
Leicester
Right in the centre of the country, Leicester is only just outside the top 10 cities in the UK in terms of population. It made headlines in recent memory with the discovery of Richard III reigniting interest in the city's history, but other than that remains relatively unknown to many in the UK, let alone those overseas. However, Leicester is actually one of the most culturally diverse cities in the UK and offers a lively and exciting atmosphere without the pressure of larger urban areas. It's currently having more and more investment put into its development for the future, so now is a great time to look at buying or renting property in the area. With many large suburban areas unusually close to relaxing countryside villages, you might need the services of quality Leicester letting agents and estate agents to help you find the perfect property to rent. With reputable companies, you're almost guaranteed to find something that suits your needs at an affordable price.
Useful Resources:
A guide to living in Leicester
Five most 'desirable' places to live in Leicestershire revealed
Sheffield
It may be one of the largest cities in the UK but its reputation doesn't seem to have caught up with it yet. Sheffield is a surprisingly impressive place to visit, especially if you arrive at the train station and see the amazing coloured waterfall outside! It's an attractive and unusual city, but better yet, the choice of places to live is excellent with many different lifestyles catered for within easy reach of the centre. There is a huge amount of modern urban development going on, with great flats available to buy and rent at competitive prices, plus the surrounding suburban areas consist of many traditional stone houses that have been tastefully updated as student lets and family homes. As long as you don't mind steep hills absolutely everywhere, you can easily walk around Sheffield to access all the main areas, but the rail links are also excellent and on top of that is one of the best modern tram networks in the country.
Useful Resources:
Sheffield Best and Worst Areas to Live, House Buying Analysis Map
20 reasons Sheffield is (probably) the best city in the UK
Glasgow
Forever in the shadow of Edinburgh and often dismissed as dull and grim, Glasgow actually encapsulates a lot of the best things Scotland has to offer potential new residents. If you're looking to buy or rent in the city you might be pleasantly surprised by how unique and picturesque the city is. There's a lot more urban development than you might expect, but this is tied in perfectly with the historical architecture you'll find across Glasgow. It's an excellent student city, so if you're looking to rent during your studies you might be in luck, but it also has tons to offer potential buyers who are simply looking for a new area to call home in the UK.
Useful Resources:
What are good areas to live in in Glasgow?
Where you should live in Glasgow
Liverpool
Famously surprising many of us by being voted the European Capital of Culture back in 2008, the city has taken that momentum and developed even further in the subsequent years. There's a lot of history behind the city, with a focus on music thanks to The Beatles and a host of other icons that are celebrated through Liverpool's many museums as well as vibrant bars and clubs. The famous docks also make the city stand out from others in the UK, and the overall product is a city that feels very underrated when stacked against more popular options for people looking to buy or rent property. This is reflected in the prices in many great areas, so it's an excellent time to weigh up your options and see if moving to Liverpool might be a good choice for you.
Useful Resources:
A guide to living in Liverpool
THE TOP 10 REASONS TO LIVE IN LIVERPOOL
Cost of living in Liverpool, United Kingdom