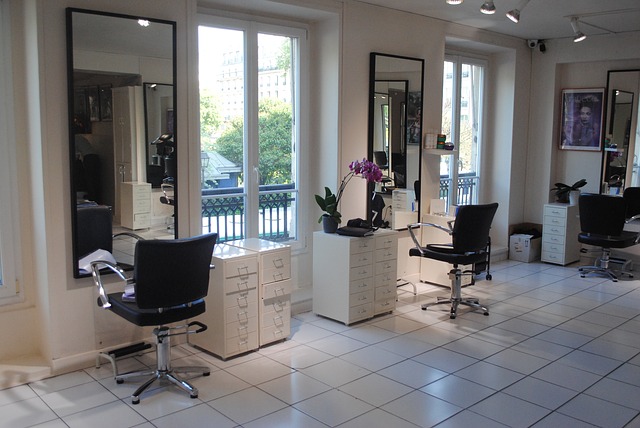 The Best Barber Shops in London
December 22, 2015
---
This is the ultimate guide to The Best Barber Shops in London's best and executive barber shops. These are the places to go to if you to look stylish whether for just a quick shave or some more extravagant and gentleman.
Drakes of London
This is the ultimate experience in male grooming. Drakes of London has over 10 years' experience in offering the best and professional grooming and executive services. Drakes of London truly knows what the gentlemen in the Queens realm want and need. Boasting of a professionally trained and experienced staff, this renowned establishment will definitely offer you a memorable experience.
Some of the services in their London barber shop include traditional shaves, wet shave with the option of a complete re-style, new or existing hair re-colouring, massage, laser hair removal, waxing, and hand and foot beauty treatments. A modern barber shop on the ground floor and an executive male grooming salon on the spacious on the first floor, Drakes of London affords its clients, both new and existing, a quiet, spacious, private and modern men's hair salon. Their services range is very pocket friendly with no compromise on quality. With a no appointment rule, this is the place to pop in to when you are looking for a great trim at no notice whatsoever. Located 200 yards from the Broadway Station in Fulham, Drakes of London is the premier male grooming salon and mens barber shop in the area.
Ruffians
Recently relocated from Edinburgh, Ruffians is painting London with some well-choreographed aplomb. Located on Covent Garden, Ruffians pegs itself on the expertise and professionalism of its staff. Offering a range of in house services, Ruffians opens its door to all its customers for that unique hairstyle and male grooming.
The Refinery
The Refinery has two salons located in London; one near Claridges and the other one in Harrods giving their customers a variety to choose from. The Refinery also does not only offer barber services but incorporates spa services to. The Refinery barber shop enjoys high ceiling windows that allow natural light to flood giving the salon a homely feel.
Pankhurst
Pankhurst recently shifted to New burgh Street a trendy street/ lane that is off Carnaby Street from the Savile Row shop. Pankhurst offers shaves and trims on very great Bentley barber chairs and a side lounge offering a wide array of Johnie Walker brands. Pankhurst also offers awesome hot towel face massage and a male grooming range.
Aveda Men
This men only barber shop located in the Aveda salon in Covent Garden. It was fully opened in the autumn of 2014 under the guidance of barbering expert Stelios Nicolaou. It was previously a very successful pop-up business. The space now offers the full range of traditional barbering services all the way to an express facial – all from the comfort of the leather chair.
Ted's Men's Grooming room
This is a sister establishment to the Ted Bakers line of clothing. With straight forward shaving in a barber shop greatly inspired by the Ottoman era that also influences its shaving styles, this barber shop prides itself in the experience and professionalism of its staff. There are no appointments and is a perfect place to pop in when you are pressed by time.