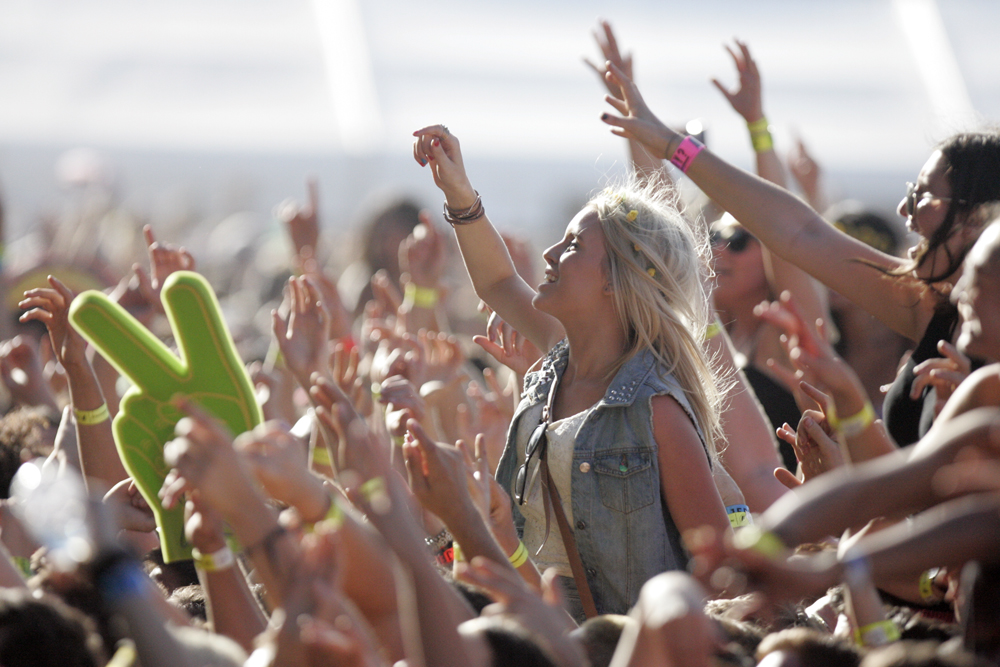 UK Festivals & Festival Fashion Trends
November 18, 2015
---
Festivals are now more popular than ever with new smaller sites setting up locally, and with the new festivals come new festival goers. Undaunted by the thought of camping, not showering, and the party style behaviour that many display at festivals, thousands of people head off each year to experience some of the best popular music that the world has to offer.
Mostly these festivals take place over a weekend so people camp in tents in nearby fields so that they can be at the front of the queue for the headline acts. There are also other activities at many festivals such as fair ground rides and stalls selling food and mementos. Because they are such big events, people dress up and the festival scene has developed its own fashion led by the many celebrities that attend.
With Festival season fast approaching, headline acts announced and tickets on sale, now is the perfect time to start planning your summer 2016 festival wardrobe! It doesn't matter what find of festival you'll be attending, you'll be able to find inspiration for your festival-wear at sites such as Wild Thing, a dedicated online store offering clothing and accessories by some of the UK's most popular festival brands.
Several of the styles can be classed as boho or ethnic inspired, and accessories with these themes are also very prominent such as bindi's, fake tattoo's, floral headdresses and statement jewellery.
Glastonbury, Reading and Leeds, Download and Radio 1's Big Weekend are some of the biggest festivals in the UK, offering a mixture of rock, pop, dance and a whole host of other genres.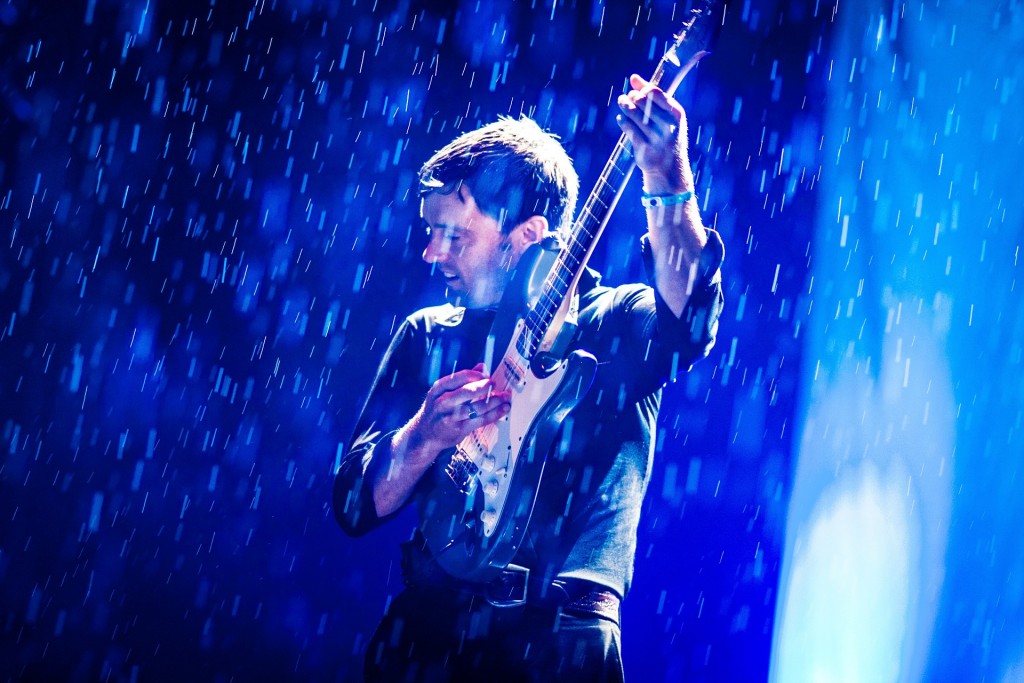 The three week long Edinburgh International Festival in August is also a popular festival offering musical theatre, opera and dance, while The Jersey Live Festival and Bestival, bring some of the biggest names in the music business to Jersey and the Isle of Wight respectively.
Jersey Live, taking place in September, has included such notable acts as Paul Weller, Plan B and Calvin Harris, who provided an eclectic range of sounds to the otherwise tranquil island. Visitors from the British mainland are often surprised by how enthusiastic the Jersey locals can be, due to the relative scarcity of big-name gigs throughout the rest of the year – it is a great event if you're looking for a crowd that knows how to have fun.
A little closer to home, British music fans can take a short ferry hop from the south coast to Robin Hill Country Park on the Isle of Wight for the weekend to enjoy the buzzing party atmosphere of Bestival, one of the rising stars of the summer festival roster.
With an impressive line-up pitting youthful chart-toppers like Dizzee Rascal and the Flaming Lips against old favourites such as the Prodigy and the reformed Roxy Music, Bestival also encourages attendees to dress up to take the experience beyond the stage. This year's 'Summer of Love' fancy dress theme encouraged festival goers to embrace the fashions of the 1960's.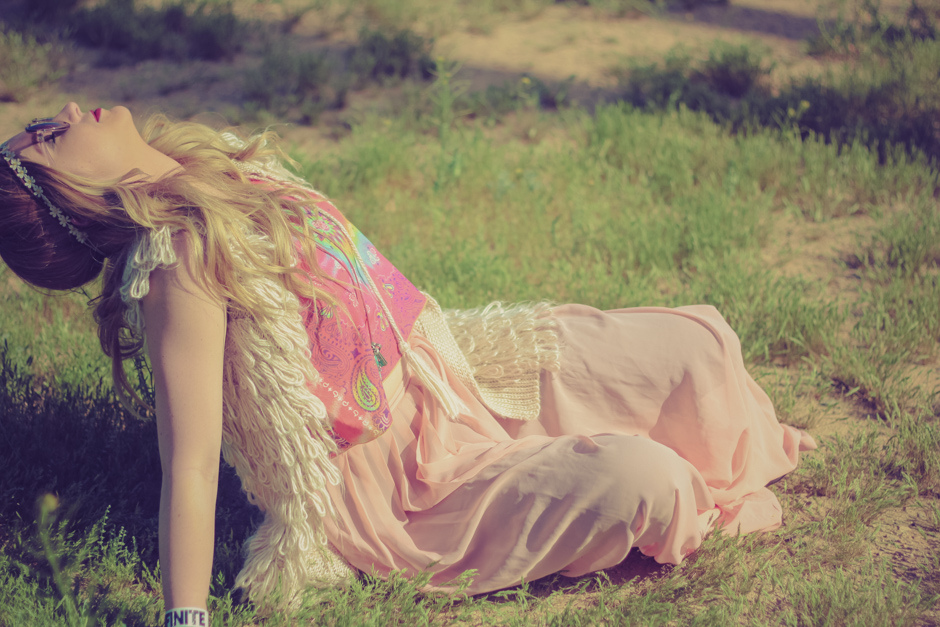 As festivals take place during the British summer, you can be sure to expect some rain! Festivals can get very muddy, so rainwear is an important part of the fashion such as patterned wellies and rain poncho's. It can also be quite warm, so this rainwear is often teamed with items such as shorts, crop tops, bra tops and loose fitting dresses.
Whatever the musical style of the festival you're attending, fashion plays a big part, and adopting your own personal festival style is an important part of your overall experience.