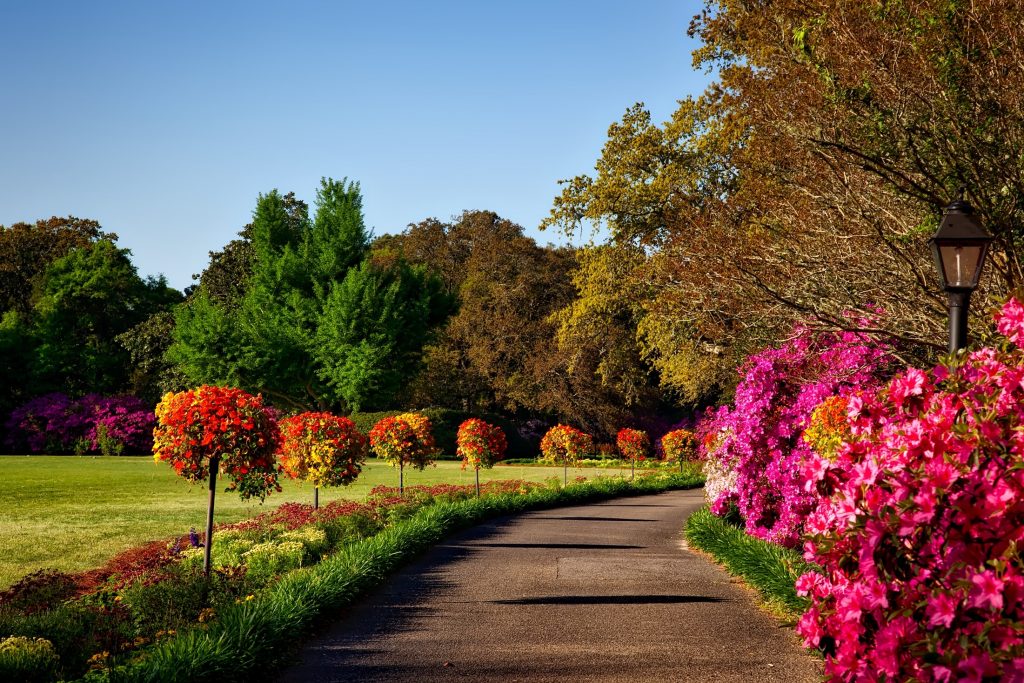 The RHS stands for Royal Horticultural Society. It's a charity that organises some of the best gardens in the UK. There are over 200 amazing RHS gardens all over the country. The group's mission is to fill the country with beautiful gardens and help make it more a greener place to live. If you're looking for somewhere to visit in your spare time, below are some of the best RHS gardens that you should visit in the UK.
Garden Wisley
Garden Wisley is a 240-acre garden located in Woking, Surrey. It's known to have some of the largest plant collections in the world. It has a spectacular glasshouse surrounded by colourful flowers, plants and trees. You can enjoy the stunning views while having a picnic by the riverside gardens. The river is home to wildlife, including swans, herons and kingfishers.
Garden Rosemoor
Garden Rosemoor has plenty of things to offer. It's a horticultural garden, so you can expect to see various plants, crops, flowers and much more. You can explore the cherry blossom trees or visit their potager and cottage garden filled with grown fruits, vegetables and herbs. It also has two unique gardens; the cool garden is designed with an astonishing reflective water feature, while the hot garden showcases nature's brightest colours.
Garden Bridgewater
The Bridgewater garden is currently Europe's largest gardening project. It's located in Salford Manchester, and Queen Victoria once visited this stunning 154-acre garden. Visit their paradise garden filled with the unusual Mediterranean and Asiatic plants. The middle of the garden is designed with a charming lily pond that accentuates its surroundings. If you fancy a different scenery, you can explore various lakesides or wander around their woodland areas. Furthermore, there's a plan for future improvements of the garden where they are looking to add a bend of history and heritage sights.…