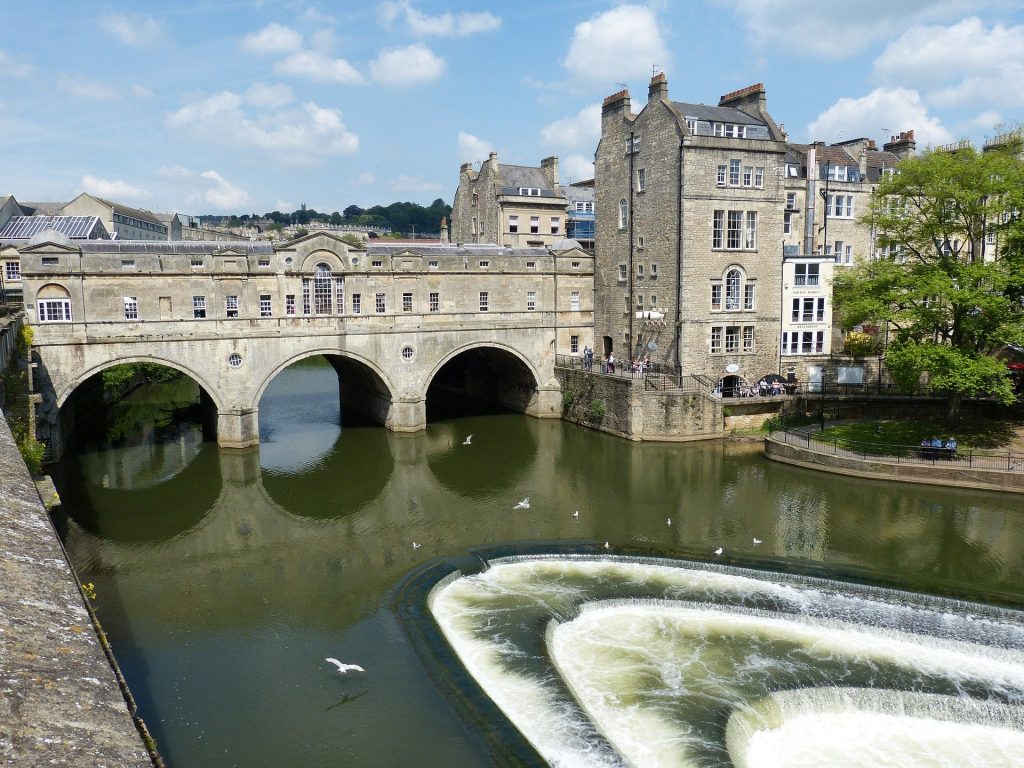 England is one of the most popular tourist destinations in the world. Although it's a small country, it offers a wide variety of attractions, culture and historic sites. England also provides an excellent public transport system where you can travel anywhere in the country by train, bus or a plane. If you're hitting England this year, we recommend visiting some of the best attractions here in England.
Bath
Bath is a beautiful small city surrounded by Roman buildings and historical attractions. One of the main attractions here is the Roman Baths which was built 2,000 years ago by the Romans who were residing in the UK. The city of Bath also offers an amazing garden which is maintained throughout the year. Don't forget to visit their tea rooms for a cup of tea and cakes!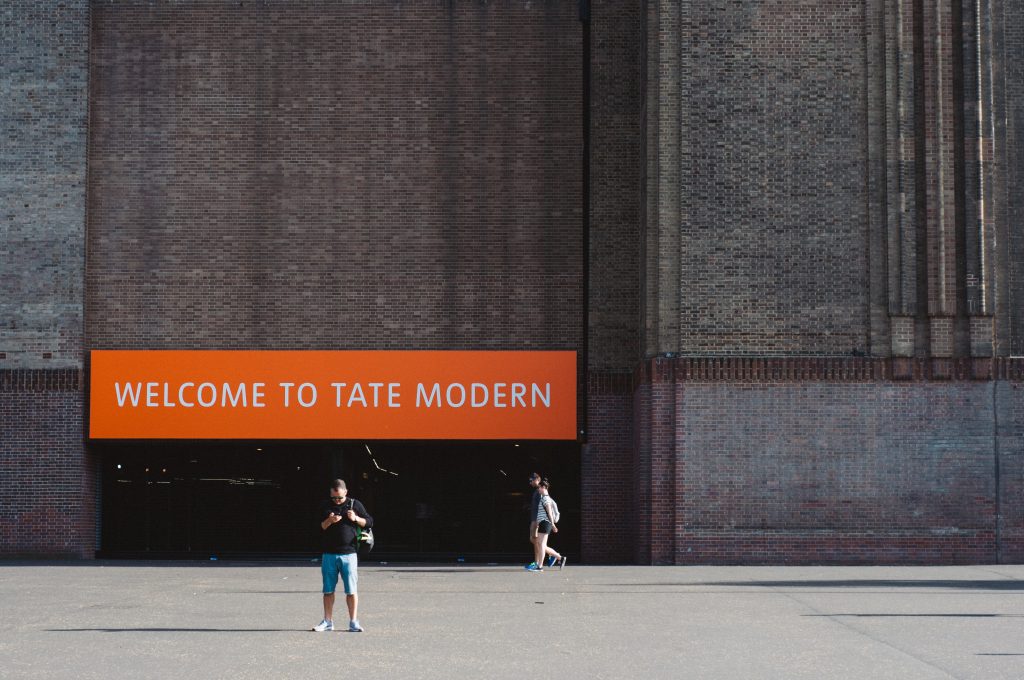 Tate Modern
If you're into arts, we recommend paying a visit to Tate Modern, a massive art gallery located in London. Tate Modern is one of the biggest art galleries in the UK, showcasing all sorts of modern arts from paintings, installations, to sculpture and many more. The gallery also comes with small stores where you can buy various art souvenirs. What's more, it's free to enter!
Eden Project
The Eden Project is located in Cornwall, and they showcase a wide variety of plants from all over the world. You can view the plants inside a huge dome that looks identical to an igloo from the outside. Throughout the year, they also host several events about arts and music!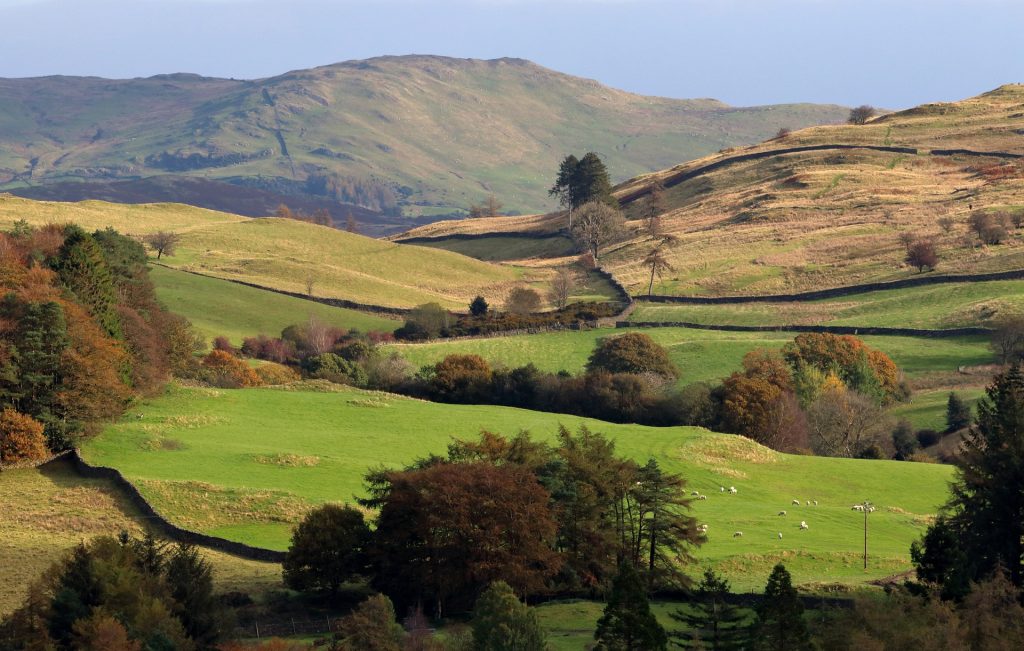 Lake District
Lake District is one of the most popular National Park in England. Many travellers explore and hike this part of the country simply because of its stunning sceneries and natural surroundings. There are also small pretty villages and towns that you can visit while you're here. …