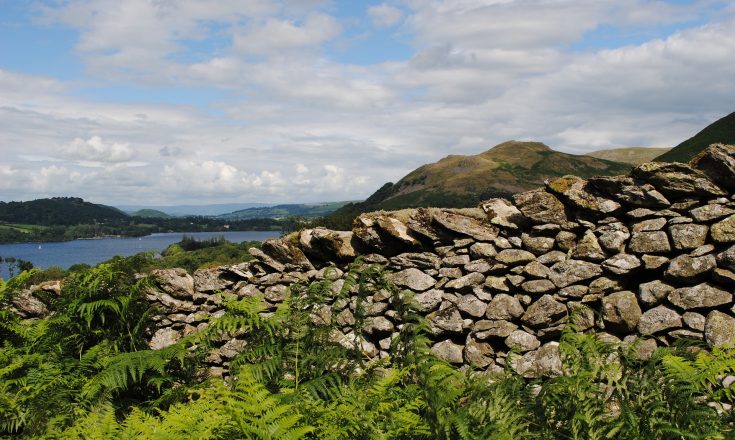 National parks are one of the most popular places in the whole of the UK. Although there are plenty of sightseeing in the parks, there's also many adventures for you to discover. We've gathered the quirkiest adventures you can find in National Park. Let's take a look at them below.
Yes, there are many churches in the UK, but this church is one of the quirkiest! The church tower was first built in 1450, inside you will find a spiral stairs all the way to the top. There are about 89 steps you must take before you can see the stunning view from the top. The church is usually open during the day, and it's free of charge for entrance.
Lake District is a charming place filled with beautiful sights. You can explore the area by land or by water as they offer a hire bike or a boat ride. It is a perfect adventure if you want to experience the countryside.
If you like the zoo in general or like seeing different animals, then this mini experience is pretty close. Enjoy walking through the Hethpool walk where you'll be to see the wild cheviot goats roaming around. You'll also be able to see the spectacular waterfall by the College Burn.
For a wild and an extraordinary experience, Zip World Fforest offers a variety of sky riding activities including the free-fall and the sky ride experience on the zip line. Sky rides are ideal for people who seeks for the adrenaline rush.
For a completely different experience, why not try the crab catching in Pembrokeshire Coast?  You'll be able to learn about everything about crabs, and you'll also get to experience and learn about how to bait a line for crab catching. …