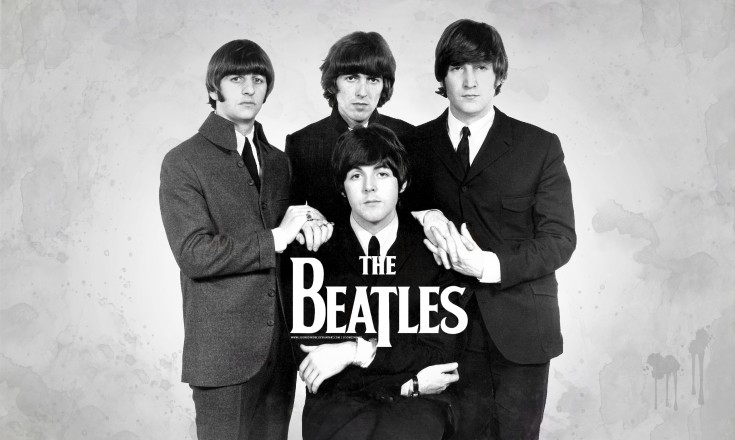 For music fans there are plenty of historical venues, museums and hotspots to see first-hand while you're on holiday in the UK. Even if you're a full time resident you might not realise all the musical offerings tucked away in cities across the country. Here are a few of our favourite highlights.
The Hard Rock Cafe, London
Hard Rock Cafes are now in many major cities around the world, offering a great dining experience and a tour of musical history all rolled into one. There are collections of memorabilia relating to iconic musicians in each branch around and world, and London's is no exception. The pieces on display include Madonna's expired credit card, an extravagant coat owned by Elvis Presley, and iconic "War is over!" postcards from John Lennon and Yoko Ono.
British Music Experience, Liverpool
Although you can't actually visit the BME at the time of writing, it's due to be re-opened later in 2016 at its new home in the Cunard Building in Liverpool. Until 2014 it occupied The O2 in London, showcasing the history of popular music in the UK over the past century. The exhibit is made up of different galleries representing periods of time, dividing according to when significant changes in the music scene took place. High-tech interactive exhibits and an extensive collection of records, instruments, outfits and other items make this a must-see.…