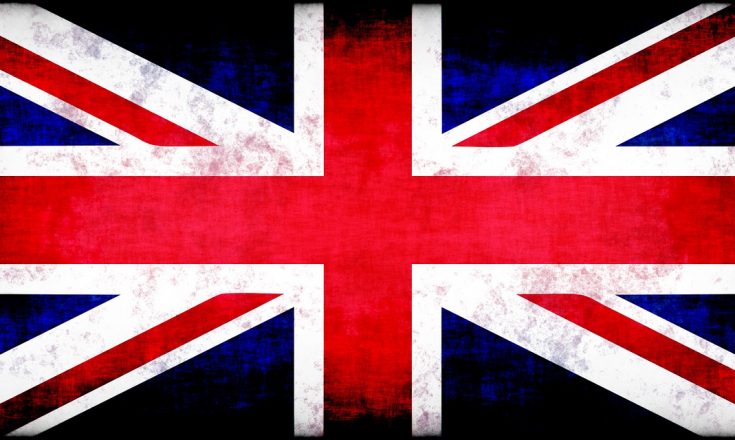 If you're a fan of British culture, you might be looking for unique and original ideas to create your own designs for t-shirts, hoodies or other clothing. Once you have the inspiration, you can get started on your design, and make use of a t-shirt screen printing company to bring your design to life. Alternatively, you can use DTF transfers to apply your designs to almost any cotton or polyester garment, making them ideal for use on jackets, trousers, skirts, and more! If you're feeling especially creative, why not apply them to your home furnishings such as cushions or curtains.
British Themes
If you're looking for traditional British themes for your design, why not use one of the following:
Union Jack
British Bulldog
London Skyline
Dragons
Crowns
The Queen
British bands such as the Beatles, The Rolling Stones, or Queen. As an animated band, Gorillaz are also an excellent choice
Regional mottos such as Cockney rhyming slang

If you're looking for something a bit more 'out there' and creative, you might also consider the following:
Venn Diagram
The Venn diagram was invented by a British philosopher called John Venn. He wanted to show the logical and mathematical relationship between a group of things. The simplest form of a Venn diagram is two closed and intersecting curves, but any number of curves can be interweaved to make a Venn diagram. The most common form of the Venn diagram is three found on Gonville dining hall window Cambridge to commemorate John Venn. The rich history and educational background make the diagram suitable for t-shirts and hoodies.
Custodian Helmet
This is the helmet that was worn by police officers in the United Kingdom. The design of this helmet was inspired by Pickelhauble helmet that was worn by the military. This gives the custodian helmet a perception of military might. Many countries such as Australia, Canada, and New Zealand have followed the model of the custodian helmet. Hence the image is very influential and fit for t-shirts and hoodies.
The Phoenix
This is an immortal and mythological bird that is believed to be consumed by fire every five hundred years, and then it is born again. It has been used to symbolize resurrection, eternal life, and endurance. It is also believed that only one phoenix can live at a time. In that case, it has been used to symbolize Queen Elizabeth who is perceived as unique and ruled the longest in the history of the British monarchy.
The Ermine
The Ermine is a small creature that became very popular in Europe because of its habits. The small mammal hated soiling its fur, so hunters would smear the entrance of its lair with dirt, then start the hunt. When Ermine ran for safety towards its home and found dirt at the door, it surrendered itself to the hunt rather than running through the dirty entrance. For that reason, the British leadership has been using the Ermine as a symbol of purity. This has made Ermine …