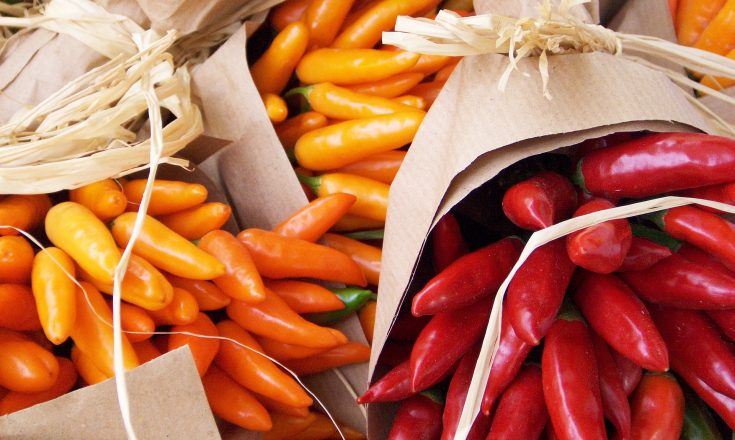 The UK holds hundreds of food festivals throughout the year and all around the area. You will find different kinds of food festivals from English food to cultured cuisines! Another great thing about these festivals is that most of them are free of entrance! Most food festivals can be found in the green spaces in the UK, and that includes the national park too! So if you're a food lover, check out some of our recommendations below.
Loch Lomond Food and Drink Festival
The Loch Lomond Festival occurs during the month of September, and it is held in the Trossachs National Park. The festival consists of great local foods, and it's free to enter. You can also join the haggis eating competition and watch some local music bands in the event.
Rothbury Food and Craft Festival
The Rothbury food and craft festival was first founded in 2008 were locals hosted a variety of food stalls open for everyone to try. A few years later on, they are now hosting, even more, food stalls than ever. Not only do they have some delicious foods but there are also plenty of crafts stalls available! The festival will be open in the summer time from April to May.
Baytown Beer Festival
For beer lovers, Baytown festival is perfect for you. The festival occurs in August and December. It is located in the beautiful village of Robin Hood's Bay. The festival is filled with numerous types of ales and local drinks available for purchase. They also hold other small activities and events during the festival.
Chili Fiesta
Chili Fiesta is held in South Downs National Park during the month of August. 140 stalls offer different kinds of chilli foods and plants which are all locally produced! They also feature a walled glasshouse garden that showcases a large variety of chilli grown in the area! …