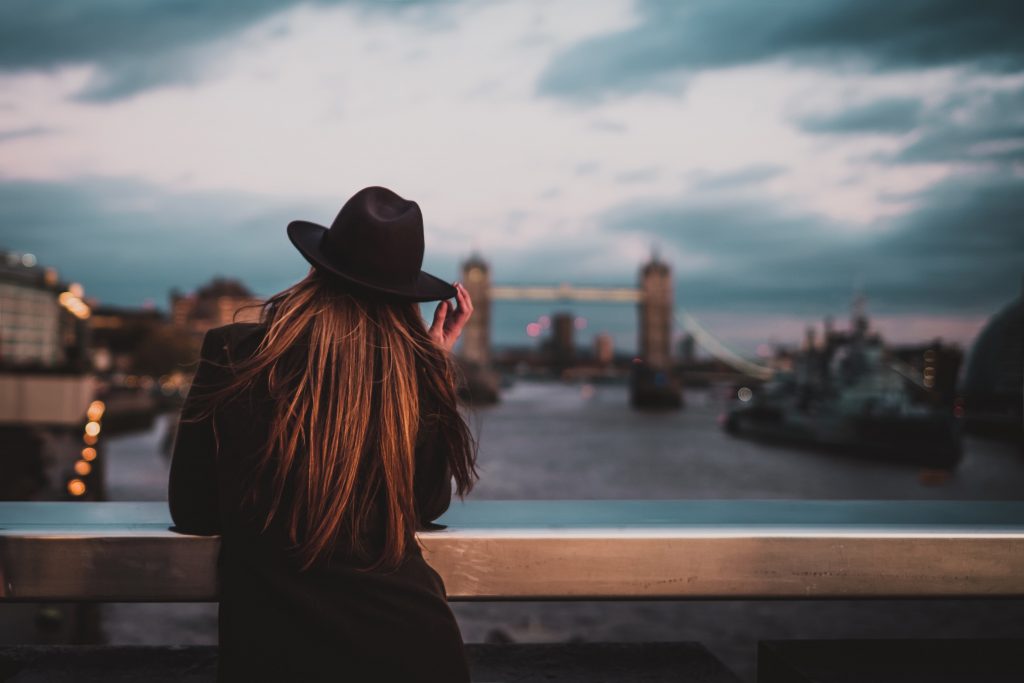 It's that time of the year again when everything becomes colder and darker. Winter is slowly creeping in, and if you're planning to visit London during Christmas or new year, it's important to come prepared! London is a popular place to visit during the winter holidays as it offers a wide variety of attractions during the winter season. Before you visit, make sure you are well prepared for the cold season. Below we've provided some tips on what to wear in London during the winter season.
Outerwear
First things first, make sure you bring and wear a warm coat! Many Londoners wear all kinds of coats from long teddy coats, tailored coats to a puffer jacket. The thicker and warmer, the better! Depending on your style or preference, you can choose warm colours or bright colours if you're feeling bold! London is an open city, and it's the best place to express your fashion style.
Footwear
To keep your feet warm and dry, you should opt-in for winter boots or wellies. Both are just as stylish and will keep your feet comfortable and cosy. Both are also perfect for long walks, especially if you're exploring London on foot! If the weather is not too icy or wet, you can wear a pair of trainers too.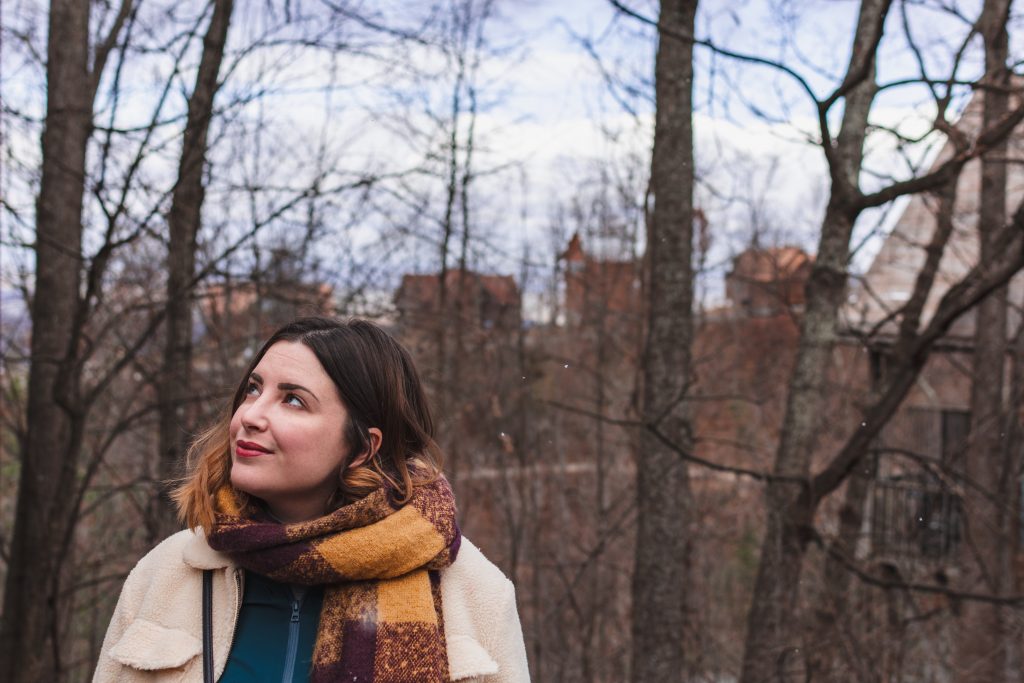 Accessories
Don't forget to bring winter accessories like a beanie hat, gloves or a snuggly scarf. These accessories will surely keep you warm and stylish during the winter. There are also wet days and the possibility of snow in London, so you may want to bring an umbrella to be safe.
Top
Winter is all about layering. Be sure to wear a comfortable jumper, sweatshirts, cardigans or hoodie during the winter days. You can also wear shirts or t-shirts of your choice, but it's important to layer up to keep yourself warm.
Bottom
Jeans are suitable for the cold days as they have a thick layer, however, if you're going to do a lot of exploring, you can still look stylish by wearing a comfortable jogger or a trouser with a thick or knitted layer. For women, it's still possible to wear a skirt in winter as long as it's a maxi length as these will keep the legs covered from the cold weather. …