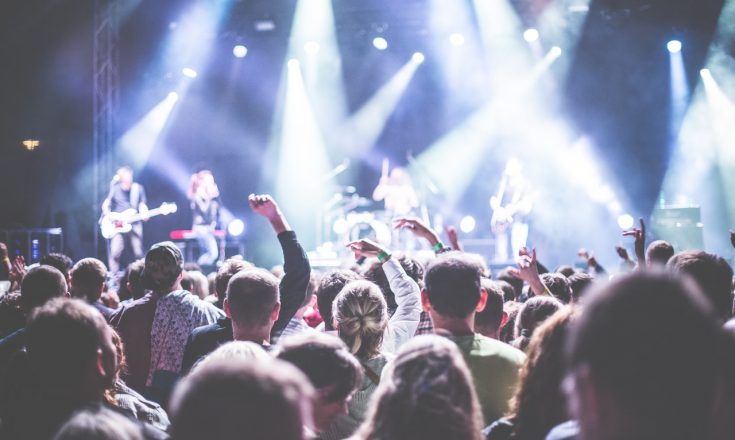 The UK has some of the best-known music festivals in the world. The creativity in these events, as well as their clout when it comes to capturing the most amazing acts is what makes them truly stand out. The wide range of festivals focus all music genres in order to cater for the many different tastes of the festival goers.
The festivals promise excellent music, amazing production and an overall out of this world experience. Choosing a festival to attend is not easy and as much as line-up and cost are some of the major factors that you should consider, these music festivals usually try to competitively out-do it each with the production, food, and drinks. If you are wondering which are the best music festivals in the UK currently, below is a review of our top 5 UK Music Festivals to visit in 2018.
Back of Beyond Festival

Back of Beyond is a one-day EDM festival which will be taking place in the lush and cool English countryside of Frogmore Hill, Hertfordshire. The event which is scheduled for July 7th 2018 will have performances on seven stages. Headlining this debut edition will be the Faithless' DJ set. You will also be treated with great music from Detlef, Latmun, Bontan, Nick Curly and Josh Butler among others.
This festival will start at midday and run until 2 am and festival goers should be prepared to enjoy the best of house music, electronica, rave and tech for 14 hours straight. Camping tickets are available with the VIP tickets already sold out.
Wilkestock Festival
Wilkestock is a family friendly music festival which runs throughout the weekend. It is one of the most unique music festivals in the UK whose ticket proceedings are donated to charity.
Wilkestock Festival will be celebrating eleven years in August with Fratellis as the headlining act. Other performers include Gold Key, Strange Bones, Fizzy Blood, The Scruff, Defences, Blushes and Idle Frets among others. The compact festival will have five different stages that are just a few steps from each other. You can lounge on the sofas while grabbing a drink or just chill in a bean-bag and listen to the amazing music array of deep house music, pop, electronica, indie rock, etc. Camping tickets for Wilkestock Festival available and you can book one from Wilkestock's official website.…